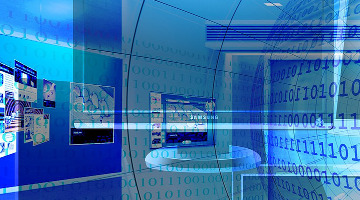 Website Hosting
Choose from Basic Cloud hosting backed by the reliability of Liquid Web, or Full VPS hosting for additional flexibility and power.
More Info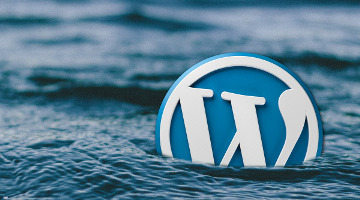 WordPress Help
Are you looking at WordPress to jumpstart your online presence? Let me help you get your personal or business site started right.
More Info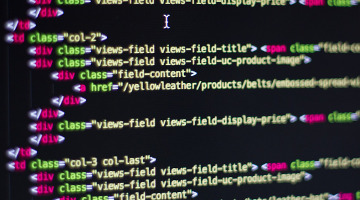 Custom Coding
With 15+ years of PHP programming experience, I bring plenty of knowledge and practical experience to help you get your project on track.
More Info